Criminal Defence Lawyers in Sydney – Tips for Hiring the Best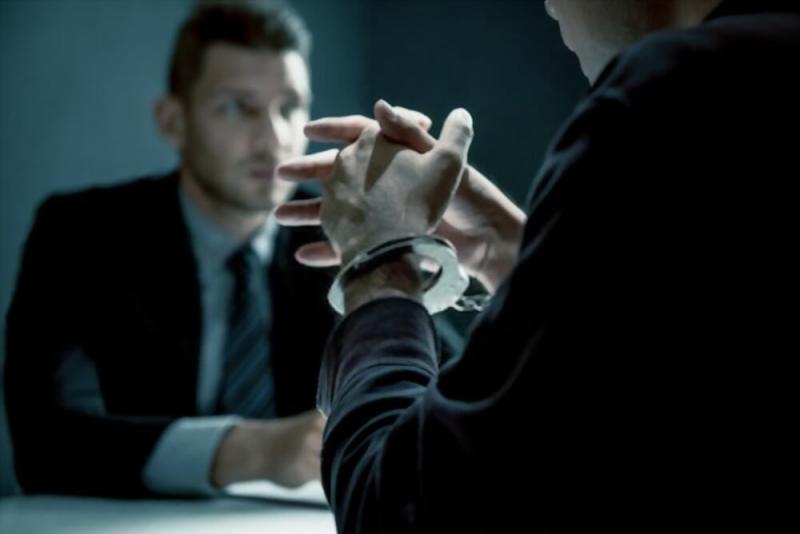 Being accused and charged with a criminal offense by the state can have very dire consequences. When an individual is said to have committed an offense against the state, the state prosecutor will bring a case against such an individual for violating the relevant law. These offences against the state, also known as crimes, can range from assaults to fraud, sexual offenses, driving offenses, public disorder, drug offenses, murder, perjury, and so on.
Punishment for this class of offenses can also range from a fine to a prison term or even a death sentence depending on how severe the crime is. You can find common criminal offences that a person can be charged with in Sydney here.
When a person, usually referred to as "the defendant", is accused and charged with any of these offenses, such a person has a right to and actually needs a lawyer to defend them. The kind of lawyer they need is a criminal defence lawyer.
Who is a Criminal Lawyer
Criminal defence lawyers are legal practitioners who specialize in defending individuals or companies who have been charged with a criminal offense by the state. They can also be called defence attorneys and may either be retained in a private firm or be government-appointed defenders which means that they are employed by the state.
Public defenders are there so that they can represent those who may not be able to afford an attorney. Attorneys help protect and defend the rights of an accused person or entity. They also help them build a strong defence strategy as the individual or company faces prosecution.
The job of a defence attorney can include dealing with issues that may surround an arrest, dealing with investigations, charges, sentencing, appeals as well as any issues after a trial.
What Is Crime Like in Sydney?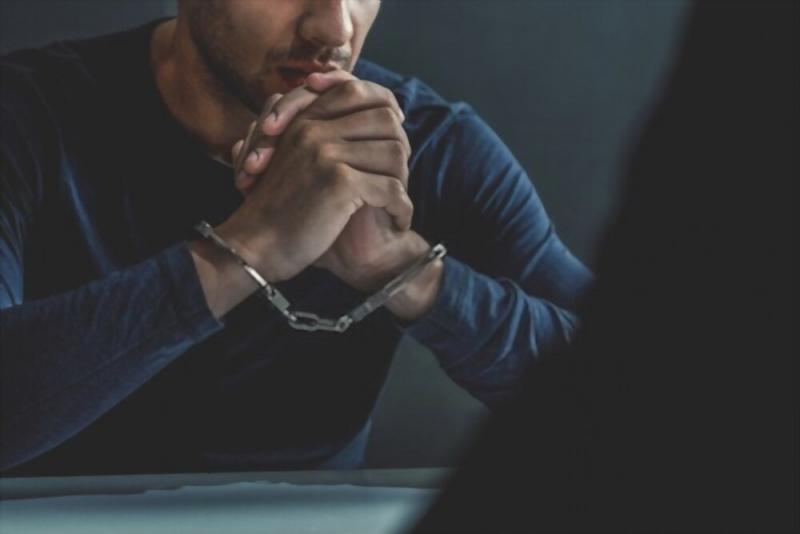 Sydney is a city located on the east coast of Australia and it is the capital of New South Wales State. It is the most populous city in Australia and in Oceania. It is made of 658 suburbs, 40 local government, as well as 15, bordering regions. The estimated population of Sydney as of 2019 was 5,312,163. Generally in most Australian cities and states, crime rates are quite low. In New South Wales, Sydney has the highest rate of crime per 100,000 people as of September 2018. This is not surprising seeing that it is the most populous city in the country.
Given the crime rate, finding a criminal defence lawyer in Sydney is not a difficult task. This is great news because getting charged with a crime in Sydney is a serious issue and securing a good attorney is important as this will influence the outcome of the trial.
While the burden though is on the police and the prosecution to prove beyond any reasonable doubt that the accused has committed a crime and deserves maximum punishment, the accused still requires the best representation they can muster to ensure things go their way.
At no point does an accused have to prove their innocence neither do they have an obligation to prove any facts on the issue. Even if the person chooses to bring forth evidence, it is not on them to prove if it is true or not, it is for the prosecutor to prove otherwise. If the prosecution cannot prove beyond a reasonable doubt that the accused is culpable, then the court cannot find them guilty and will have to acquit them. This and many more is what a criminal lawyer will help achieve by finding holes in the prosecution's case and using their experience to ensure their client is not found guilty.
Hiring a Defence Lawyer in Sydney
Getting the right attorney to help with your case is very important and should not be taken lightly. To ensure you secure the services of a lawyer that will serve you well, note the following tips.
Get an Experienced Lawyer or Firm
In any endeavor, the best set of people to hire are the experienced ones and this is not any different when it comes to hiring a good lawyer. Their years of experience help them to know the ins and outs of the legal system, knowledge that will be put to use this to your advantage.
A criminal charge can sometimes be a matter of life and death and you sure do not want to put your life in the hands of inexperienced people. Not that inexperienced lawyers are necessarily bad but you want to give yourself a higher chance of winning the case.
Hire Local
Every state has its laws that may be different from those obtainable nationally or in other states. It is therefore always better to hire lawyers that are located in your locality or the jurisdiction under which the case is to be tried. They will understand the local laws and courts and know what is obtainable in that jurisdiction. This will give them an upper hand compared to representation are from another state.
Check Reviews
Experience is great but equally important is reputation. It is important to ask about them and hear from clients they have worked with in the past. You can research the firm or attorney both offline and online, read about them on their website, check review sites, and so on.
First Impressions are Important
One thing to put into consideration is how easy is it to get hold of your lawyer when you need them. Do you get a warm and welcoming response each time? Also, how available they are goes a long way to show how empathetic they are about your condition? A great attorney is responsive, engages in proper communication and is respectful to you and your cause.
You can see how to identify good lawyers from here http://www.aboutfreedominc.com/lawyer/identify-a-good-criminal-defense-lawyer/.
Understanding Your Legal Fees
It is essential to understand how the attorney you are hiring charges. Though a higher cost does not necessarily mean the most qualified, if a firm is charging you a low rate, you want to investigate why that is so.
While some lawyers charge per appearance, some may charge per hour and some a flat fee. Feel free to discuss with whomever you are hiring in advance and agree on a mode of payment. You should ensure to get this written and signed.
As an addition to all the above, your lawyer should have a strategy and articulate the same to you on how they plan to go forward with your case.
Conclusion
There are several situations where a person can have a brush with the law in Sydney. No matter the severity of your case, criminal defence attorneys are always available to help you ensure you get the best legal representation.
Using the above tips and other information you may find for yourself, you should be able to find a good and experienced firm that is genuinely interested in helping you with your case. On your part, there is a need to trust your lawyer and be as transparent as possible. Only then will they be able to fully be of assistance to you.