What Is an Online Notary and How to Use It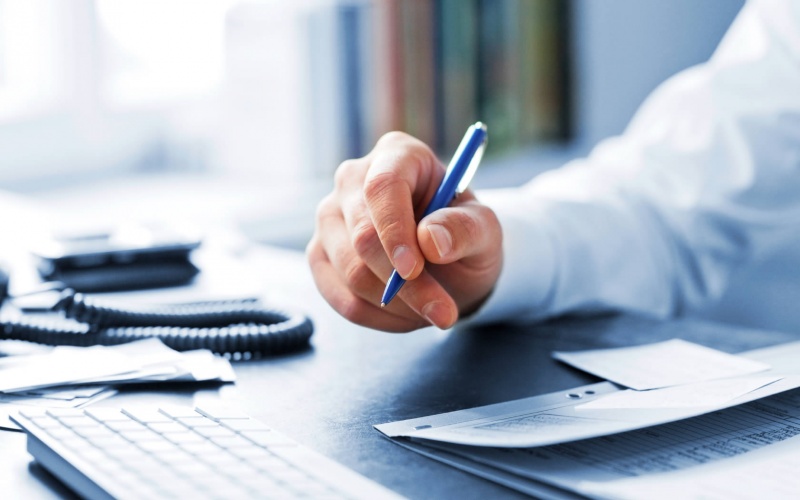 Many of us have to notarize documents now and then, as notarization is often required for many pressures and legal transactions. For example, almost all transactions in the real estate industry require the service of a licensed notary public.
A Notary Public is an integrity or official appointed by a state government to serve as a witness in performing a number of official acts related to signing important documents. Notaries are supposed to follow official rules without personal discretions in performing such duties.
However, getting notarization done is not always an easy task. Often times it's hard to find a notary public service around you, and most notary services will close after business hours. In addition, the traditional notarization process requires face-to-face meeting between the notary and the client. You might have to find the right time to do so or you might have to wait in line to get things done, which might be quite a waste of time.
Wouldn't it be nice if you can find an around-the-clock notary service that doesn't require you to leave your own home or office? That would save a lot of time and increase productivity, wouldn't it? Actually, that's already possible. What you can do is to use an online notary service.
To use an online notary service, usually you are required to upload your documents via a web interface or a mobile app. In most cases the client and the notary will connect via a webcam to conduct a live video call. The client can sign the document electronically and the notary will confirm the client's ID and also verify the signing process. The online notary service usually accepts payments using major credit cards or Paypal.
Currently there're a number of online notary services in the United States. For example, NotaryCam.com and DocVerify.com are two websites where users can do online notarization for a small fee. There're also a few mobile app available for the same purpose. For example, Notarize is a mobile app that allows electronic notarization based on Virginia law that's valid across state lines. The app is available in the Apple App Store.
There're a number of things to consider when using an online notary service. First of all, you need to verify the service provider is a valid and reputable company that is authorized to do online authorization.
In addition, since during the online notarization process you will most likely to send your important documents along with your ID to the notary via the Internet, online security is another concern. You should avoid using public WIFI such as those provided free by a café shop such as Starbucks. If you have no other choices but have to use a public WIFI, you might consider using a VPN service, which will encrypt your data, thus prevent important information being hacked. These days it's quite easy to find reliable VPN services. You can read online VPN reviews to find good VPNs. If you are outside of the U.S., you can also use VPNs. For example, a Google search for best VPN for China will return some good suggestion for China VPNs.
While notary public has been a very traditional business, online notary is relatively new. It gives us a lot of convenience and saves us a lot of time. Next time when you need to have notarization done, you might consider using a online notary service!