What You Need to Know about Conveyancing in Melbourne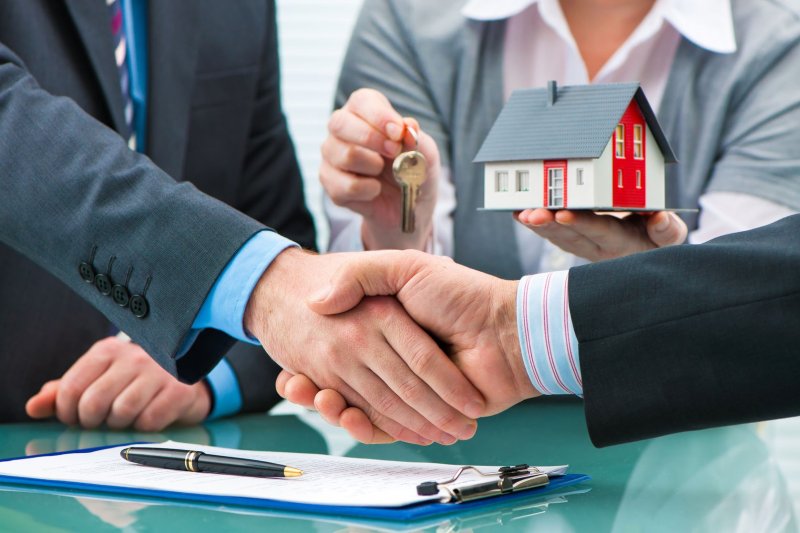 Buying a home can be an overwhelming process, as there are many elements that can be quite difficult for the average person to understand. Fortunately, conveyancing lawyers are there to do the hard work for you so much of the stress can be eliminated. Most people prefer to work with qualified and experienced conveyancing lawyers who can be trusted with their most valuable assets. Before you hire a professional, here are some things you need to know about conveyancing in Melbourne.
What is Conveyancing?
Conveyancing is the process of transferring ownership of a legal title of land from one person or entity to another. Residential conveyancing is dealing with the buying, selling and renting of homes and personal properties. In comparison, commercial conveyancing in Melbourne is the purchase, sale and leasing of business properties. A conveyancer should be hired whenever an individual is buying or selling a property, subdividing land, updating a title, or registering or removing an easement. It's important to hire a professional for these transactions, because if something goes wrong, you'll be covered by their professional indemnity insurance.
What Do Conveyancing Lawyers Do?
A lawyer carrying out conveyancing in Melbourne deals with all the paperwork and other steps that are required by law for the transfer of equity. For a buyer, a conveyancer will prepare, clarify and lodge legal documents. They will research the property and its certificate of title and put the deposit money in a trust account. A conveyancer will also calculate the adjustment of rates and taxes to settle the property on your behalf. Essentially, their role is to best represent your interests with a vendor or agent. A conveyancer can also complete legal documents for a seller and represent them in dealings with the buyer. This includes requests to extend dates and ask title questions.
How Long Does Conveyancing Take?
Conveyancing in Melbourne can take anywhere between 4 to 12 weeks to complete. Whether you're buying or selling a property, legal paperwork is required to organise the official transfer of the title from one name to another. Conveyancing lawyers prepare this paperwork for you, as well as arrange for the transfer of funds. They will also check all mortgage and contract documents in order to ensure that everything is done right. When the property is part of a chain, a minor problem can sometimes cause significant delays, particularly if the chain is long and involves many properties.
How Do I Find a Conveyancer?
To find a conveyancing lawyer that's best suited to your needs, you can ask your family and friends if they have any recommendations. If nothing comes from this, conduct some research online or try asking for recommendations from any professionals you know, such as accountants and lawyers. Once you have a list of conveyancing lawyers, give them a call and ask them a few questions in order to determine if they're the best choice. Some professionals will deal with different types of real estate, so it's important to know exactly what types of properties they have experience with.